This selection of courses is all you need to really hit the ground running in your new life in Finland.
This offer includes these courses:
Your Crash Course to Finland: this course introduces you to Finland, Finns, and finnishness. It tells you what you need to know about Finnish climate, geography, history, and society.
Renting a home in Finland: This is the ultimate guide to rental living in Finland. We tell you how Finns live and what Finnish homes are typically like. We introduce you to Finnish landords and tell you where you can find their homes to rent. We explain the Finnish rental agreement, and tell you what are your rights and responsibilities as a tenant.
Working in Finland: This is the ultimate guide to working in Finland. We take you through the basics of Finnish labor laws and regulations all the way from employment contracts to terminations. We cover such topics as annual vacations, family leaves, sick leaves, occupational healthcare, etc.
Your Neighborhood Nature in Finland: This is your guide to enjoy the Finnish nature around you. Our course makes enjoyment of Finnish nature accessible to all. In addition, you get a great recipe book to really enjoy all that Finnish nature has to offer!
Four Wheels in Finland: This course covers buying, owning, and driving a car in Finland. We explain how you can buy a car in Finland, what you need to do as a car owner in Finland, and how driving in Finland may be different from driving elsewhere in the world.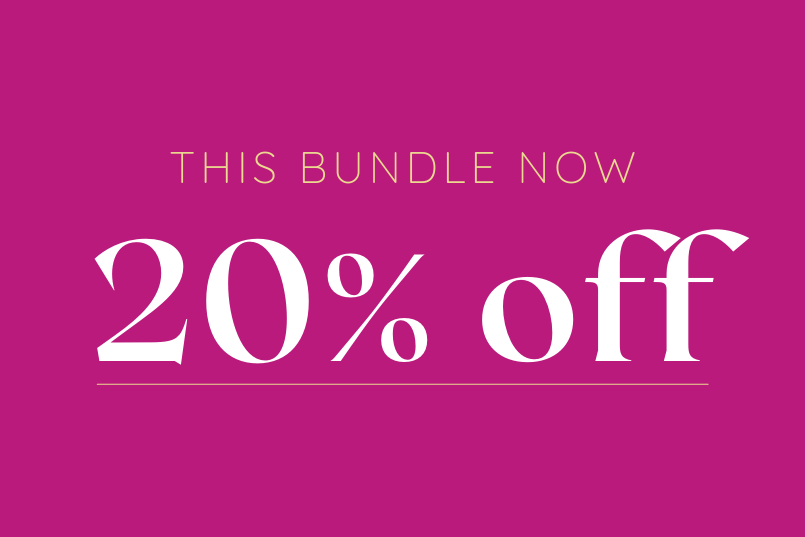 If purchased individually, these courses would cost you 372 € + VAT.
(= in Finland 461.28 €)
With this offer you get 20 % off!
This course bundle now totals 297 € + VAT.
(= in Finland 368.28 €)
Special Offer Contents
Courses included in this special offer. Courses are featured here with their original VAT inclusive prices.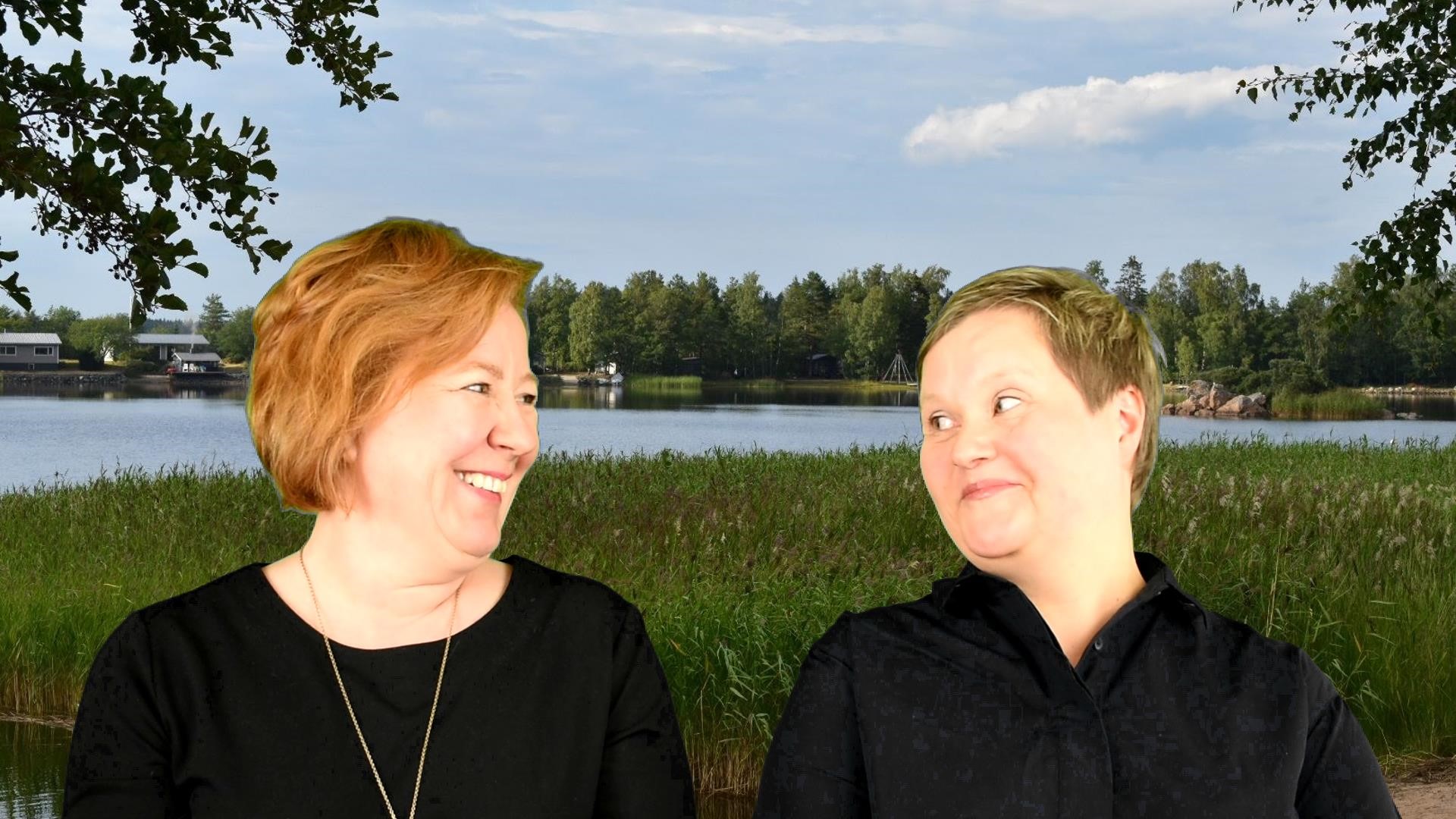 Your instructors at Finnwards
Minna and Heidi, the two co-founders of Finnwards, have made it their mission to help you build a fulfilling and joyous life here in Finland. To accomplish this, they have built a series of courses that guide you through different aspects of Finnish life. With their research skills you can rest assured that each tidbit of information is well-sourced. The voice you hear and the face you see is that of Minna although the courses themselves could have created by either one of them or by both of them jointly.
Frequently Asked Questions
How long do I have access to the course?
After enrolling, you have access to this bundle for a year - acroos any and all devices you own. This includes all the updates we may make on the bundle content within that year.
What if I am unhappy with the course content?
We would never want you to be unhappy! If you are unsatisfied with your purchase, contact us win the first 30 days and we will give you a full refund.