Why cross-cultural dexterity coaching?
Cross-cultural interaction and communication situations provide a variety of challenges that can make you feel uncomfortable, anxious, or even resentful. 
You may realize that you don't know what you are doing wrong but whatever it is, it is making your communication ineffective and prone to generate misunderstandings. 
Or perhaps you do know how you are supposed to communicate and behave, but doing so makes you feel inauthentic. 
In our cross-cultural dexterity coaching, we combine our basic coaching method with the Global Dexterity Method developed by Prof. Andy Molinsky.
This coaching will give you practical skills that'll enhance your global dexterity, the ability to operate successfully in intercultural communication situations without compromising your authentic self.
In our cross-cultural dexterity coaching program: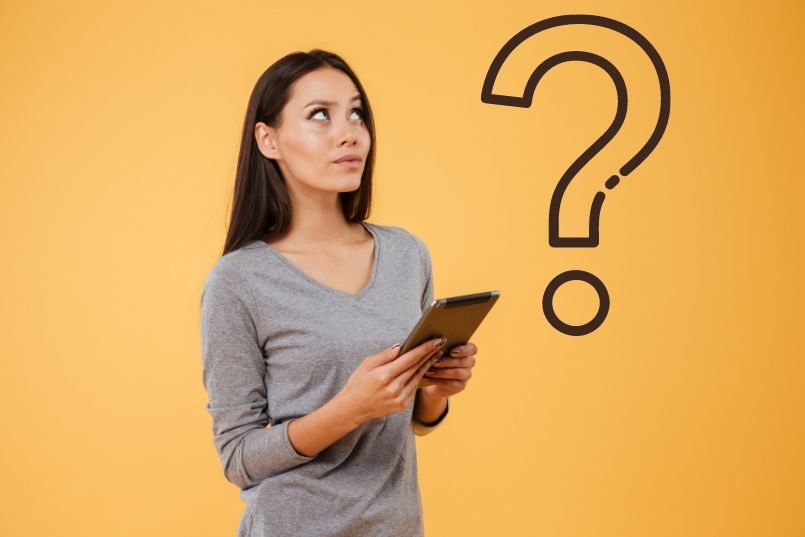 We help you
identify the specific cross-cultural communication situations where you need help;

diagnose the cultural code you should abide by in those situations;

increase your understanding of this code;

develop strategies to successfully communicate in those situations in ways that are authentic to you.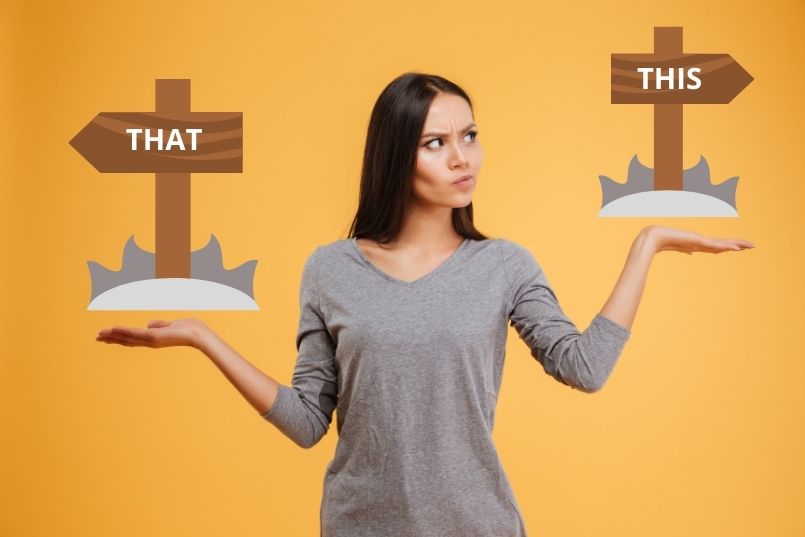 You will
assess the gaps that currently exist in your cross-cultural communication abilities; 

chart out the ways in which you can close those gaps; 

determine the individual steps along that journey and, most importantly,

start taking those steps.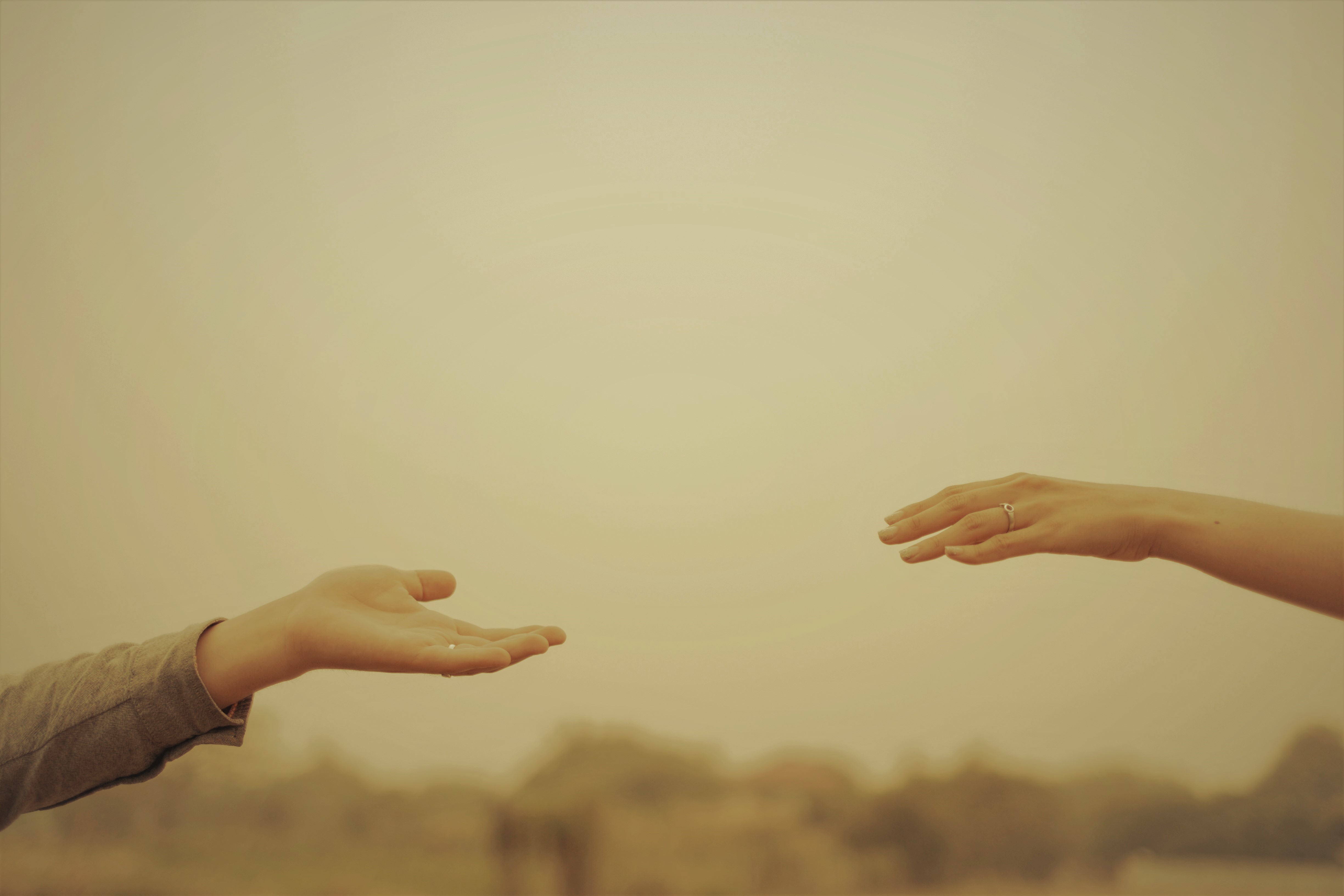 We, in turn, will
ask you questions that will facilitate those processes;

provide you with specifically designed tools you can use to help you in this process;

keep you accountable to yourself; and 

provide support and encouragement along your journey.
and by the end of your coaching journey you will
have a better understanding of your own reactions and feelings in certain challenging cross-cultural communication situations;
have learned a methodology that helps you overcome challenges in similar situations in the future;
be more successful in your cross-cultural communication;
be on your way to achieving your ultimate goals now that you have increased your cultural dexterity; and
be able to do all of this without compromising your authentic self in the process.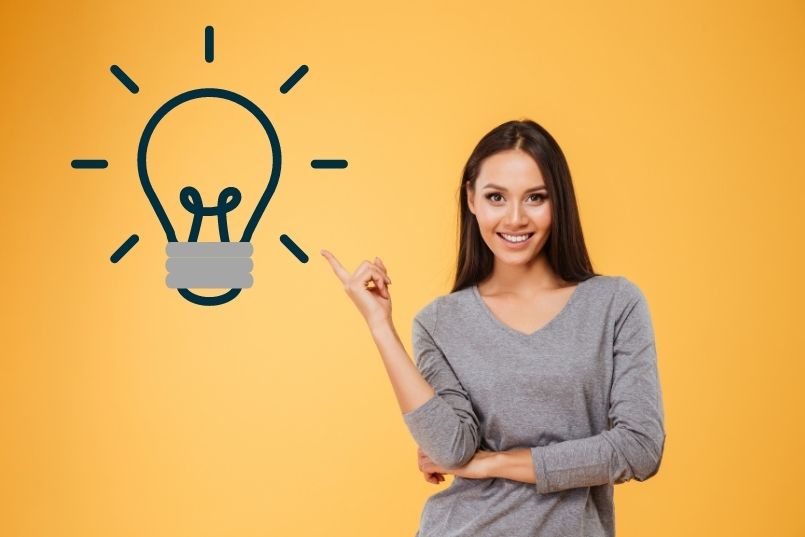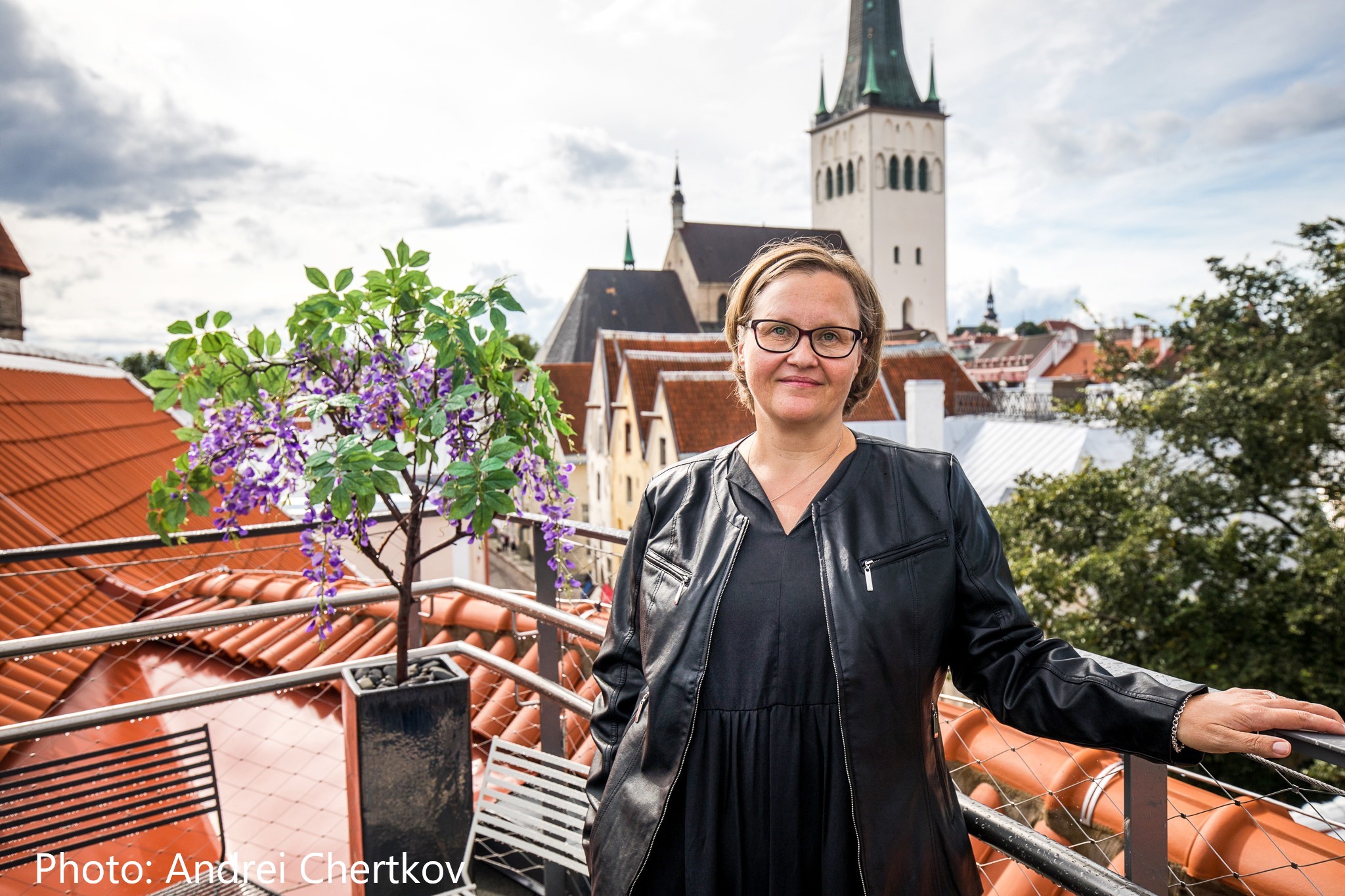 Hi, I'm Minna
I'll be the one coaching you. I'm a Results-Trained Coach and a certified Global Dexterity Trainer.
My professional experience covers operations management, HR, and leadership. I have a Ph.D. in archaeology from UCLA and an MA in East Asian Studies from the University of Helsinki, Finland. I'm a global nomad myself and until recently lived in Tallinn, Estonia with my family.
I'm looking forward to helping you find your own way and supporting you in your journey.
Book your free placement session with Minna
The purpose of the free placement session is for you to make sure that Minna is the right coach for you.
During our placement session, we go over our coaching program with you so that you can decide whether our program is for you.
We discuss the content of the program, Minna's coaching fee, the length of the program, our mutual expectations for it, etc.
Minna will also describe her coaching approach.
All of this allows you to determine whether you want Minna to be your coach and whether this program is for you. It also allows Minna to determine whether your goal for coaching is something that Minna can help you with.
If you would like to book a free placement session to see whether our program is for you, send Minna a note via the form below. She will get back to you as soon as possible.
Your intake form has been submitted. Check your email for a copy of your responses. If you're accepted, you'll receive an email with a link to checkout.
Frequently Asked Questions
What do we do in the coaching sessions?
Our coaching program has specific steps that are designed to help you achieve your desired outcome. We, however, modify those steps based on your individual circumstances as needed. You'll learn more about these steps during our placement session
How do I schedule my appointment?
You can book your placement session after you have submitted the form above. Submitting the form will take you to a site that gives you the opportunity to book a Zoom call with Minna. Upon purchasing coaching, you again have access to Minna's calendar so that you can book your appointments.


How do I pay for the services?
You can pay for your sessions with a credit or debit card via our online check-out system. This happens once you have decided to start the program. At that point we will send you a link to our payment system. If that is inconvenient for you, we can also send you an invoice by email. We can discuss this during our placement session.