Why use our career consulting service?
Are you already clear on what you would like to pursue as a career in Finland, but are unsure how to go about doing it?
If your knowledge of Finland and Finnish is not good enough to do the required research for an effective job application process, you can ask for our help.
In our career consulting service: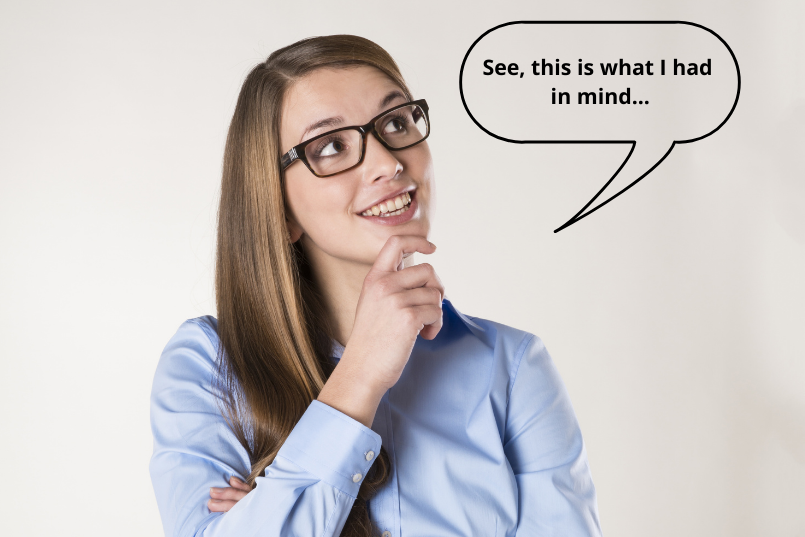 You
tell us what your plan is for your career in Finland, and
what your employment history and qualifications are.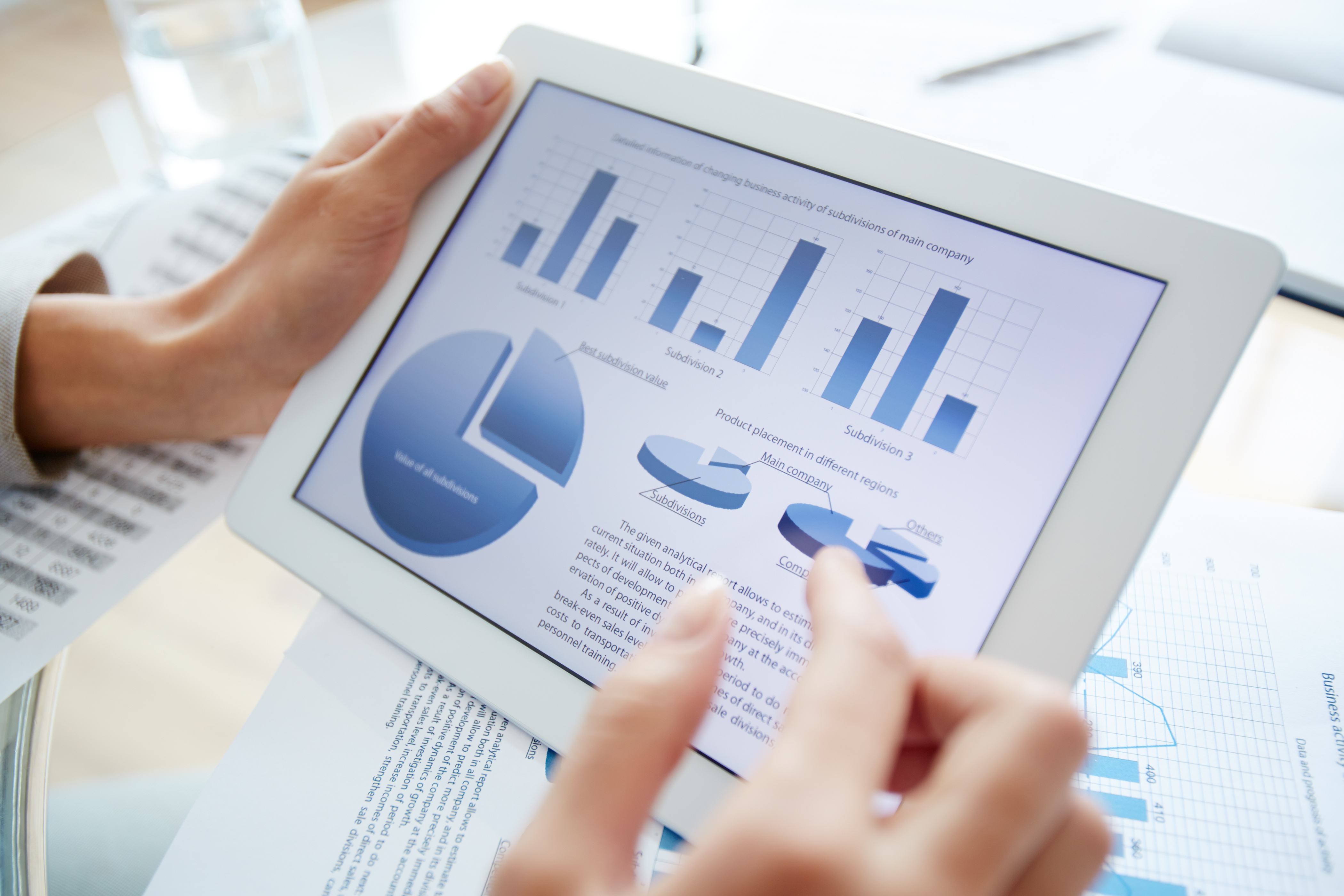 We
research your dream industry for you;

locate the best employers for you in your dream industry; and

give you our suggestion for a job search plan.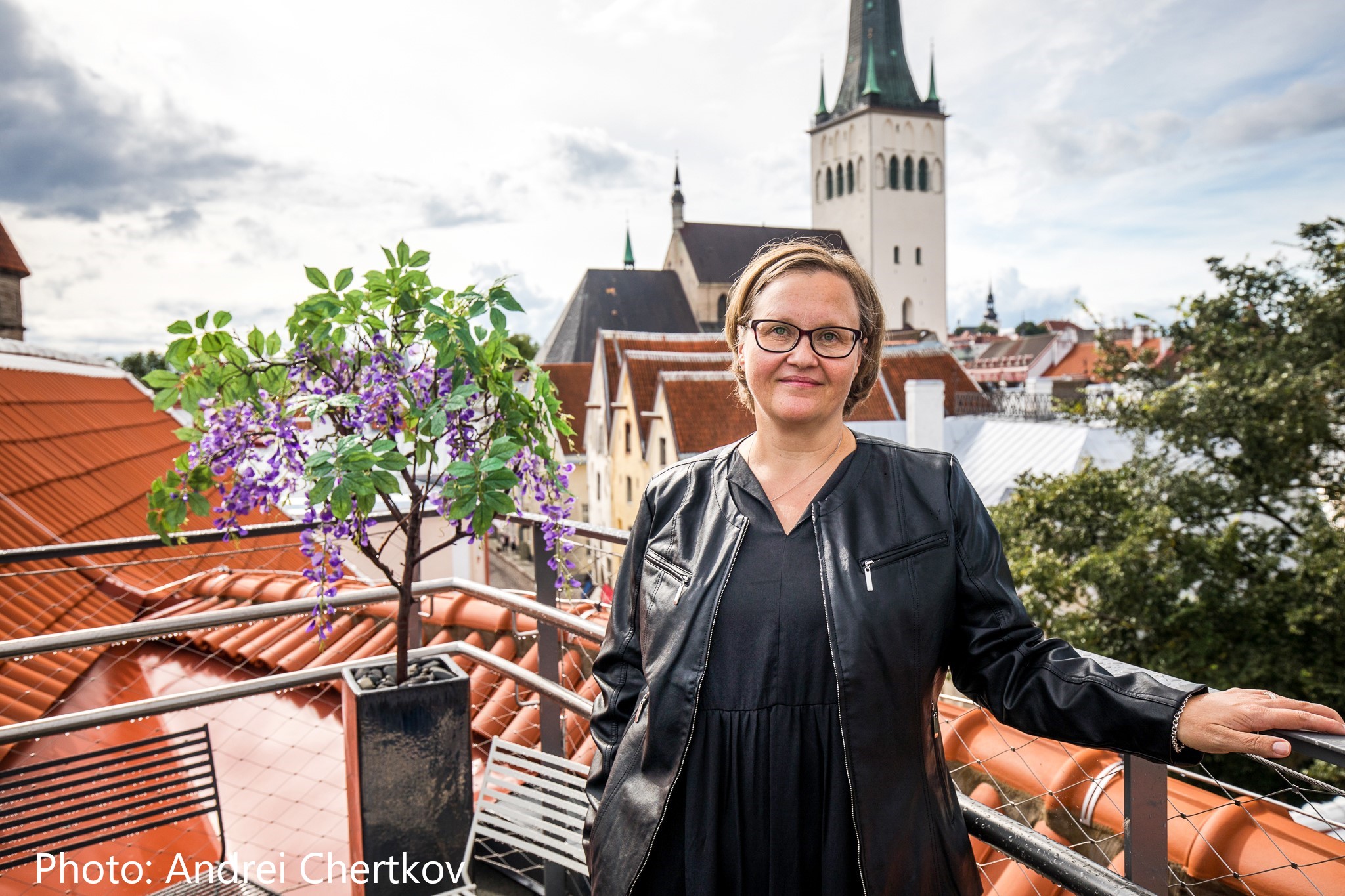 I'll be the one consulting you. I'm a Results-Trained Coach and a certified Global Dexterity Trainer.
My professional experience covers operations management, HR, and leadership. During my career, I've been responsible for or involved in hundreds of recruitment decisions.
You can rely on my research skills, as I'm a trained researcher. I have a Ph.D. in archaeology from UCLA and an MA in East Asian Studies from the University of Helsinki, Finland. I'm a global nomad myself and currently live in Tallinn, Estonia with my family.
I'm looking forward to helping you find your own way and supporting you in your journey.
Use the form below to contact Minna. By submitting the form, you will be directed to Minna's calendar. It'll allow you to book time for a 30-minute conversation with Minna.
We'll go over
what your career plans in Finland are;
what type of help you need;
whether Minna can indeed help you;
what format that help will take, and
how much it will cost.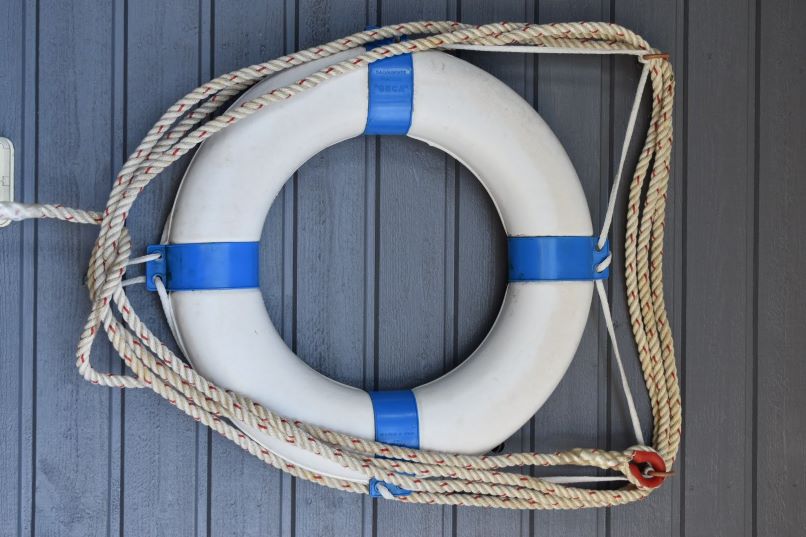 Thanks for submitting your information! Please continue with the checkout process.